About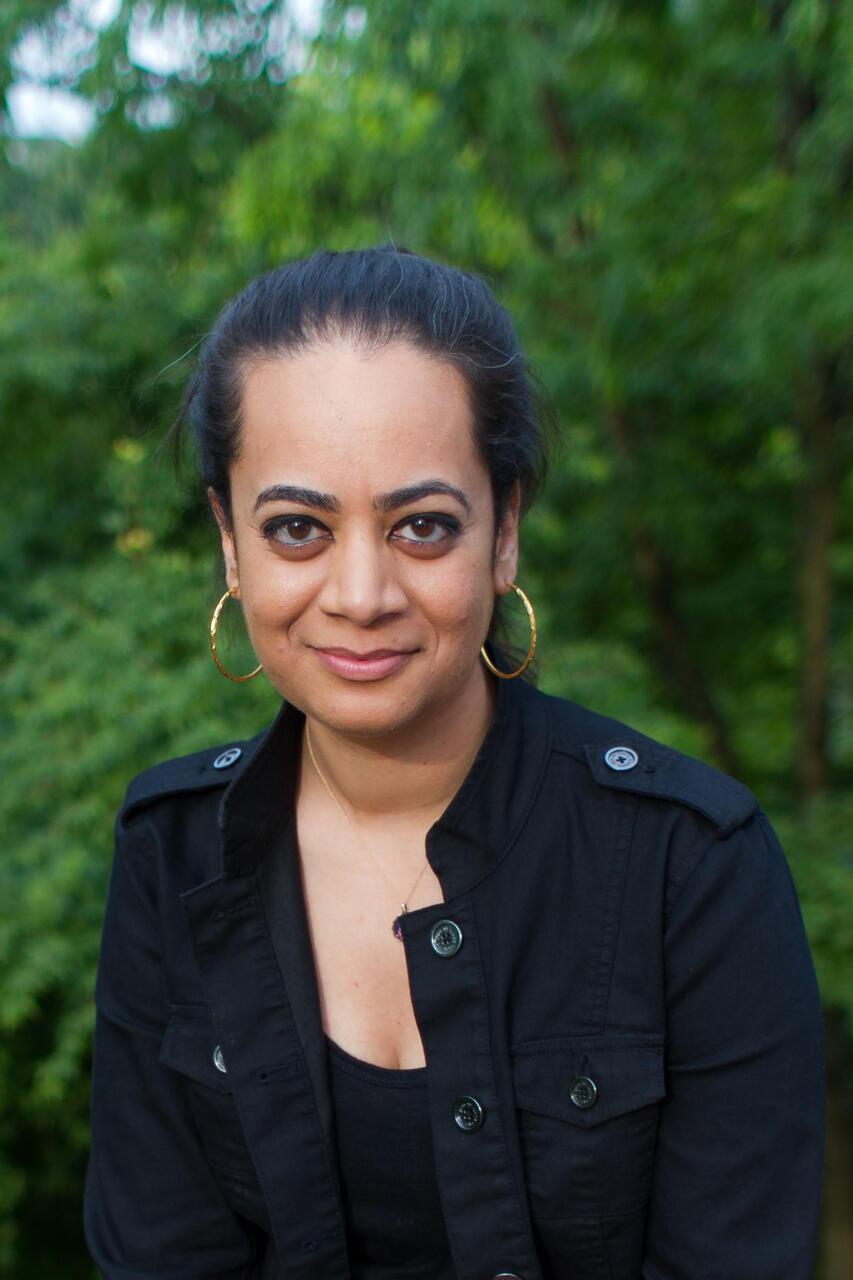 Priyanka Champaneri received her MFA in creative writing from George Mason University and has been a fellow at the Virginia Center for the Creative Arts numerous times. She received the 2018 Restless Books Prize for New Immigrant Writing for The City of Good Death, her first novel. You can find Priyanka on Instagram as @priyanka.champaneri.
In addition to being a writer, Priyanka is also an avid and experienced knitter. View her projects on Ravelry, or follow her knitting account on Instagram, @priyanka.knits.
And if you're also a knitter, check out Menaka Shawl, a pattern designed by Nidhi Kansal that was directly inspired by The City of Good Death.